Recent Posts From
All posts
Do you want to make someone happy this Easter? Then, you need to abandon...
Popular Posts
This Week
Samuel from Australia sent 6 Long Stem Premium Rose Bouquet to Sandra in Australia

Chris from Hong Kong sent Occasion to Ellen in Hong Kong

Liza from Australia sent Eclipse to Fay in Australia

mastura from Australia sent Chirpy to Maziah Hanim in Malaysia

Debbie from New Zealand sent Delicate to Paulette & Thomas in New Zealand

Faye from Australia sent Alluring to Peach, Jamie and Johno in Australia

Wendy from Australia sent Alluring to Wendy in Australia

Kerry from Australia sent Alluring to Aunty in New Zealand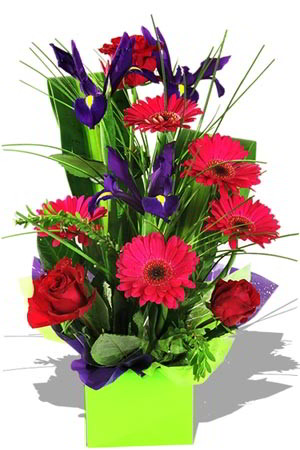 being able to send my aunty flowers so easily when I am in Bendigo Australia and she is in Masterton New Zealand was Awesome. She is going through a very hard emotional time and with your service I was able to reach her even though I am so far away thank you SHAREFacebookTwitterGooglePinterestLinkedInTumblrRedditPocketEmailPrintLike this:Like...
Recent Reviews From
All posts