Recent Posts From
All posts
The Salvation Army gives hope to countless thousands each year, and an...
Popular Posts
This Week
Marion from United Kingdom sent Eglantina to Mark in Japan

Lorraine from United Kingdom sent Glowing Lilies to Allen in Australia

Temple bell

David from Czech Republic sent Delightful to Zuzana in Australia

Margaret from United Kingdom sent Bliss to Tracey in Australia

Ariel from Australia sent Bliss to Tansa, Steven and Serena in Australia

Anastasia from Australia sent Ellette to Linda in New Zealand

KEITH from Australia sent Golden Delight to Thelma in Australia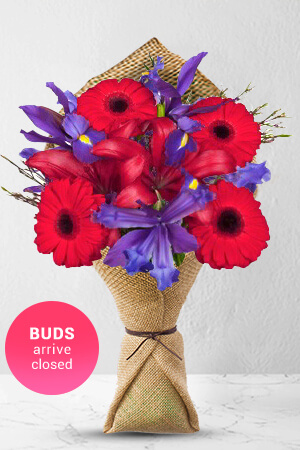 Ordering was easy but it took 3 days for the flowers to be...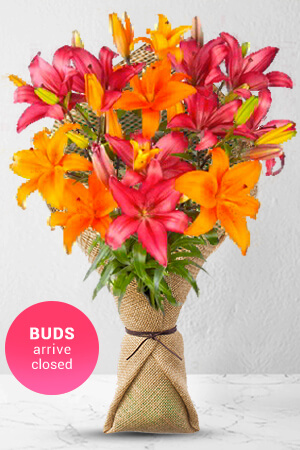 Flowers for relatives 'down under' made so easy. She loves them! Thank you so...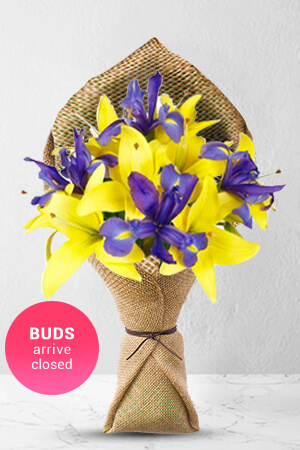 Daughter-in-law very pleased with her gift and flowers arrived in good...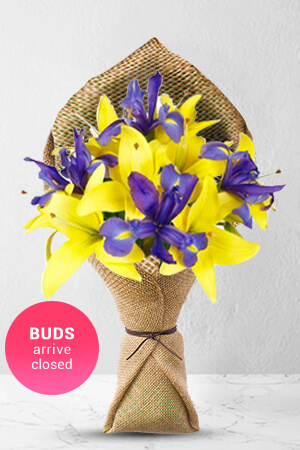 Great purchase experience but the only thing missing from my perspective is a notification (by email or sms) when flowers were...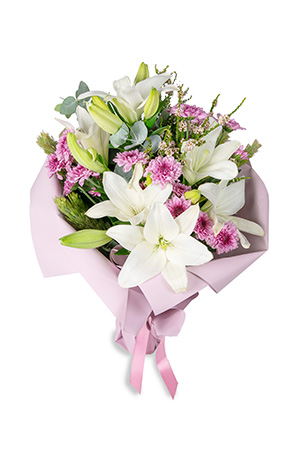 Great service and the flowers looked amazing! Thank...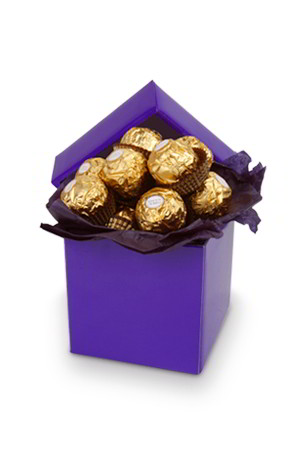 Our Aunt is on the other side of the country. your service makes it so easy for us to show her we are thinking of...
Recent Reviews From
All posts