Recent Posts From
All posts
You know that it does you NO good. So why are you still in that devastating relationship? It's about time to let go of your frustrations on love.
Popular Posts
This Month
Donald from New Zealand sent Breathtaking to Margaret in New Zealand

Allira from Australia sent Exuberant to Loretta in Australia

David from Australia sent 6 Long Stem Premium Rose Bouquet to Mary Jean in Vietnam

Harlan from United States sent Delightful to Seisaku and Keiko in Japan

Does She Really Love Me? 4 Signs That She Is Into You

george from Australia sent 12 Long Stem Premium Rose Bouquet to salalee in Thailand

Carol from New Zealand sent Irresistible to Jade in Australia

Paul from Australia sent Delicate to Paul in Australia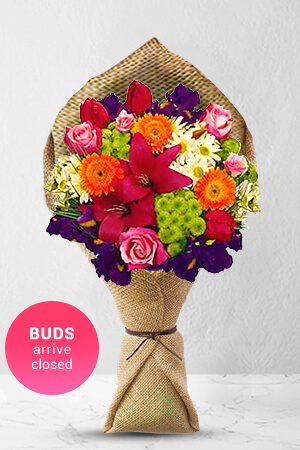 I ordered flowers by 2pm and got a call at 5pm from my mum, who I'd sent the flowers to, gushing about how pretty they were 🙂 Another happy...
Recent Reviews From
All posts