Recent Posts From
All posts
How can you guarantee that the love you have for her is the same love that she's reciprocating? Be keen and look for signs.
Popular Posts
This Month
elaine from Australia sent Alluring to marj in New Zealand

Marcelo from Brazil sent Sparkle to Melissa in New Zealand

Gongwang from United States sent Summit to Michelle in Hong Kong

Timothy from Australia sent Bliss to Shirley in New Zealand

Susan from Canada sent Chirpy to Jill in Australia

Audrey from United Kingdom sent Win to Paula in Australia

Leander from Australia sent Influence to Ferne in Australia

Allira from Australia sent Exuberant to Loretta in Australia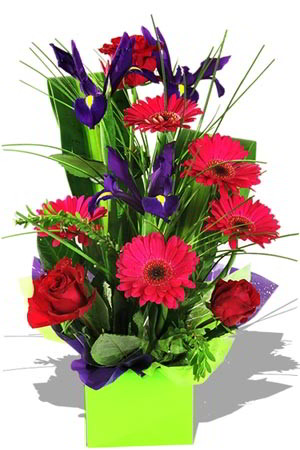 I did not give you much notice but yet they still arrived at my mothers door for her 85th birthday. Thank you so...
Recent Reviews From
All posts