Recent Posts From
All posts
Keep those muscles stretched out and slather a good amount of sunblock because we will turn the once boring family activities into an exciting day you will all look forward to. This is a tradition in the making! So gather your notes and let us show you how to keep the love and bonding alive.
Popular Posts
This Month
10 Ways You Can Enjoy Lavender

Pamela from Australia sent Daybreak to Rebecca in Australia

John from Australia sent Occasion to Teresa in Australia

Gael from New Zealand sent Sparkle to John in New Zealand

VIVIAN from Australia sent Strawberries and Cream to Bibiana in Hong Kong

Ann from Australia sent Bliss to Peggy in New Zealand

Christopher from New Zealand sent 6 Long Stem Premium Rose Bouquet to Anthea in New Zealand

Ros from Australia sent Zaria to Maureen in Australia
This just in! The electric pink and deep grey-green leaves will make you fall in love with this newest addition to the lavender family. 'The Princess' was bred in Australia and found to be a famous type of lavender. Of course, it will not disappoint us with its scent as it is as fragrant as the others of its kinds. If you are from the Victoria area, the news is that these beauties are shoppers' favourite. Why not when it is low maintenance and can be grown either in planters or freely in your garden. It will create a wonderful addition for small or big scale gardeners. In 2014, The Princess was awarded by the Australian Business Awards under the Product Innovation category as the Plant of the Year. A real pride of the Plant Growers Australia (PGA), it took them 15 years to grow and produce the richest pink tint of blooms. These blossoms can be produced in good amount too. So if you haven't gotten your hand on these flowers yet, you don't have to be upset. For those who have grown some in their gardens and those who are planning, there are a lot of...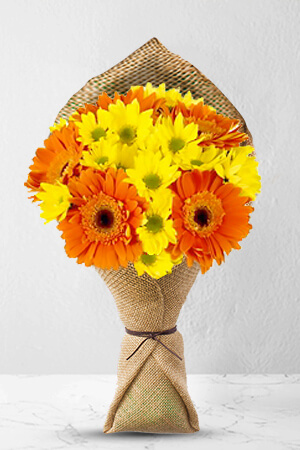 Always delivered on time. Long lasting...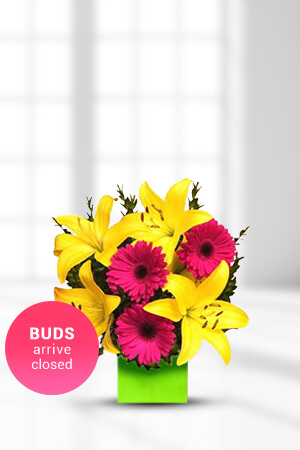 I guess I should have said John was a man, they arrived in pink...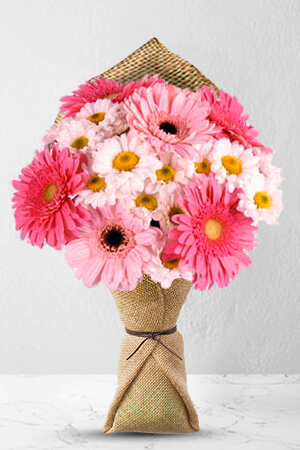 Very good, flower condition is good as well, will recommend...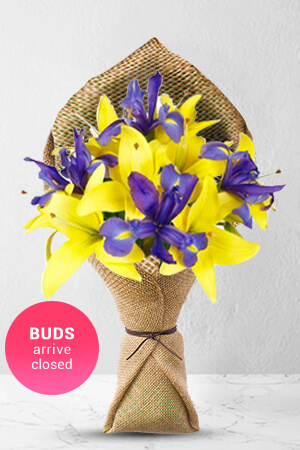 Mum was thrilled.The colours were just what I had ordered and delivery was on...
Loved the reminder, soooooo easy to re order and the arrangement was stunning!...
Recent Reviews From
All posts